When you are building a chicken watering system you can make it as simple or complex as you want. I choose to go with simple and cheap . . .
Check out the below video that shows how I built this Chicken Waterer using a 3 gallon bucket, (1) * 90° angle 3/4in fitting, 1* threaded male adapter, and some chicken nipples that I purchased on Amazon.com.
This DIY Chicken Waterer took about 1 hour to build and cost less than $10 for everything.
If you are looking for the best deal on a chicken waterer poultry nipples (25 pack) you can buy them here for just over $7.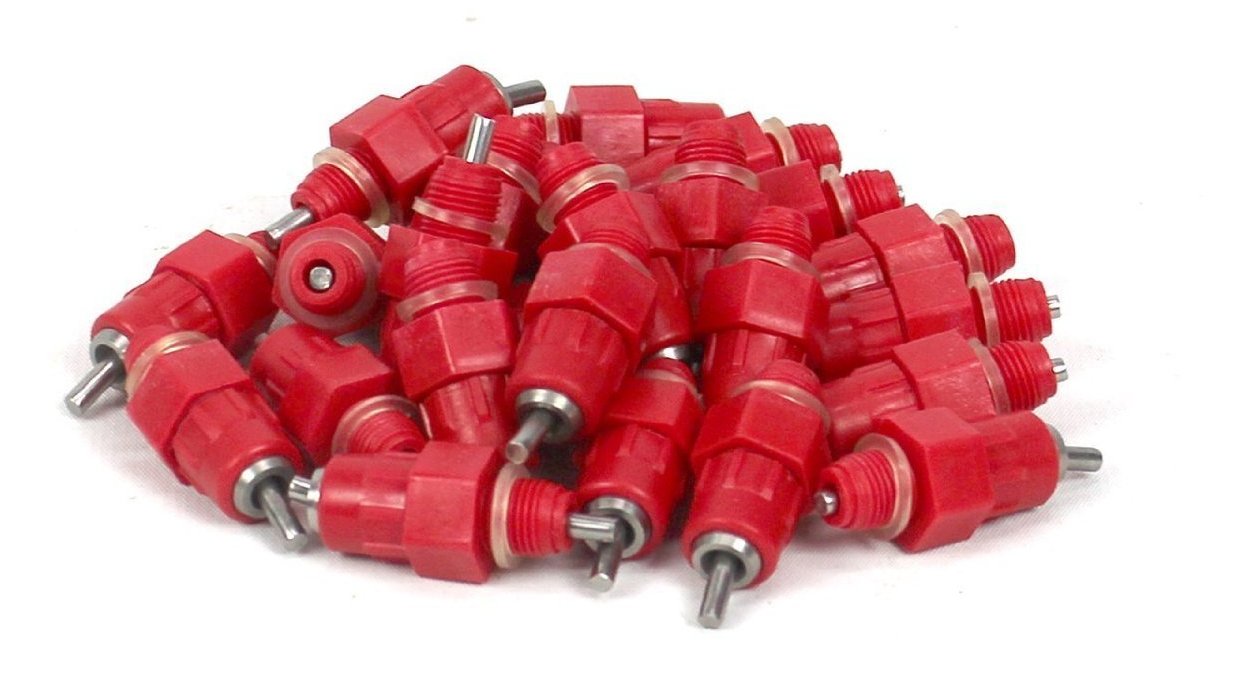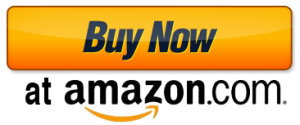 Chicken Waterer Supplies
Items Used to Build this Chicken Waterer:
Bucket came from the local grocery store cost around $0.50 each for a 3 gallon bucket.
90° angle ¾" fitting – $0.48
¾" threaded male adapter – $0.38
25 Chicken (poultry nipples) – $7.00 (Amazon Prime)
PVC Glue – $4.50