Anyone who knows me, knows I have a love affair with chocolate. Okay to be honest, I just have a sugar love affair, which unfortunately is not a good thing when you are trying to live a more healthy lifestyle. I mean go look at my Pinterest profile and my Sweet Tooth Boards probably have more pins than any other boards lol! Oh yeah . . . I love baking too!
I don't like just any chocolate. I am a bit of a chocolate snob. . . you won't find me eating a Hershey's bar (aside from the fact it's not organic and it is filled with nasty ingredients). A few months ago, I was on Food Babe's website looking at her Pantry Staples. I was looking up different items and came across her "Desserts/Sweets" category and that is when I saw the Alter Eco Quinoa Chocolate. I went and found them on Vitacost and well, the rest is history!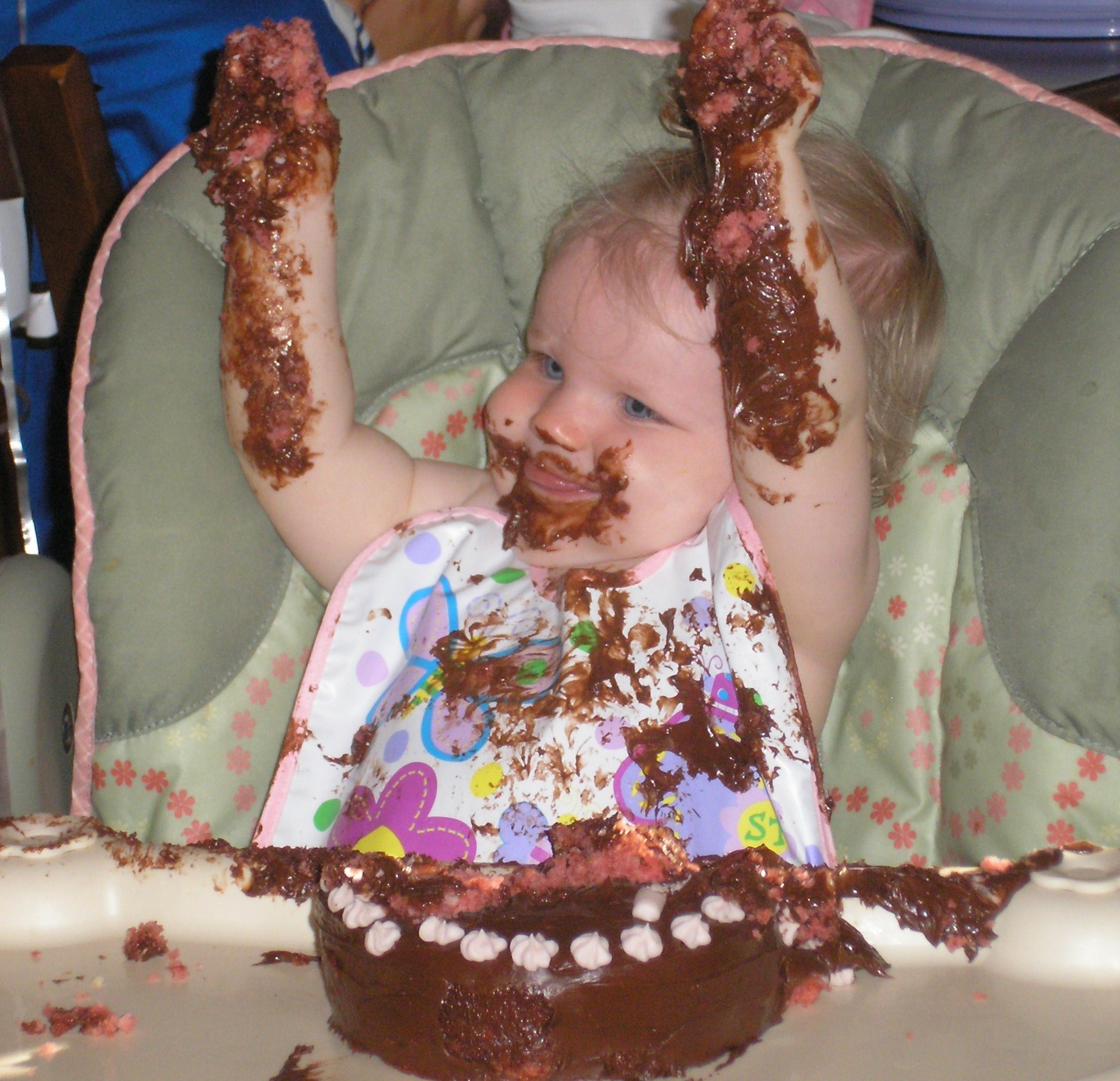 Features of Alter Eco Chocolate
Alter Eco Chocolates are certified USDA Organic, Fair Trade certified, Non-GMO Project certified. They are free of soy, gluten, emulsifiers and artificial flavors. This is chocolate that you can feel a bit less guilty about eating! It is chocolate though, so don't go crazy if at all possible!
Alter Eco Chocolate's Average User?
Ummmm this seems like a dumb question, huh? Anyone who loves chocolate will love these bars. Although I wouldn't really recommend handing a bar over to your kids. I know my kids don't have sophisticated enough taste buds to tell a good chocolate from a bad one. So stash these in your "Mommy" drawer for when they're in bed.
The Main Benefit of Alter Eco Chocolate
You are getting to enjoy a chocolate that is produced with high quality ingredients that are sustainably harvested. If you are someone that cares about that sort of thing, which I tend to be, then this might matter to you!
Alternatives to Alter Eco Chocolate
Weellllll . . . there is always that ole Hershey's bar to fall back on….NOT! Or you can check out some of the other brands of organic chocolate, like the Endangered Species Chocolate Bar. This is a pretty cool company because they give 10% of their net profits to support species conservation, habitat preservation and humanitarian efforts. Another alternative is Unreal, which isn't organic, but is GMO, preservative, corn syrup, and gluten free. Still a better option that ole' Hershey's, Snickers bar or even a Reese's.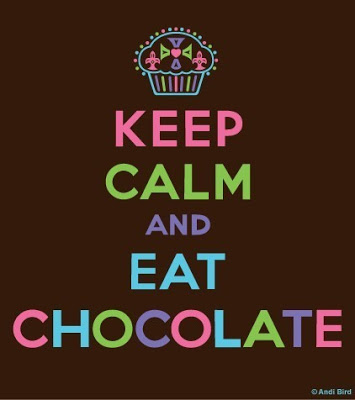 Alter Eco Chocolate Pro's & Cons
One problem I originally encountered with the Alter Eco chocolate is that you can't find it just anywhere and when you do find it in-store, they don't have a great variety of all the flavors. I ended up going online and ordering them. That delay and anticipation of chocolate was and is killer!
Obvious Pro's of this chocolate is that it tastes amazing. They have 10 flavors of full-size chocolate bars and they also sell truffles. There is bound to be a flavor to please everyone!
Other Peoples Opinions on Alter Eco Chocolate
As usual I went to Vitacost and Amazon to find reviews for comparison. These chocolate bars are 5-Star chocolate and I am not the only one that thinks so!
Final Thoughts on Alter Eco Chocolate
If you like to indulge occasionally in a chocolate bar that is not only amazing in flavor, but is made with quality ingredients. . . you need to try the Alter Eco brand. My personal favorite is the Dark Coconut Toffee; toasted coconut and buttery toffee with sea salt in dark chocolate! The one flavor I haven't tried but want to is the Dark Twist, which has candied orange peel in dark chocolate.
Best Place to Buy Alter Eco Chocolate
The best place to buy this chocolate that I found thus far is Vitacost.com. You do have to buy a minimum of 2 bars on certain flavors, but they do have the cheapest price per bar. I'm not sure if Whole Foods carries these or not (I am not currently living close to one, so I can't verify).
Health and Blessings,
Amanda