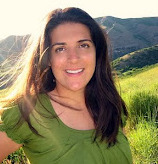 Today, we are excited to be able to introduce Heather Grow from Vintage Sheet Blog. Aside from being a blogger, Heather likes to craft and has a store, Grow Home, where she sells vintage sheets, vintage sheet fat quarters, vintage pillowcases, buntings and other odds and ends.
Today Heather is sharing one of her family's favorite Holiday recipes with us! Make sure to check out her blog and share some Clear Sunshine love with her! You can also check her page out on Facebook (hit that like button on it while you're there) or leave her a comment below!
****************************************************************************************
My family loves Nutty Quinoa Coconut Yams because they taste yummy and they have lots of healthy but hidden ingredients. The topping is a thick, crunchy pecan, quinoa, and coconut mixture. The red quinoa perfectly blends in with the chopped pecans. The yam layer is creamy with just a little sweetness and a hint of vanilla. The recipe has evolved over the past few years. Although Nutty Quinoa Coconut Yams are an easy and perfect side dish, they could easily be topped with whipped coconut cream and enjoyed hot, warm, or cold as a dessert. Super foods for dessert? YES!!!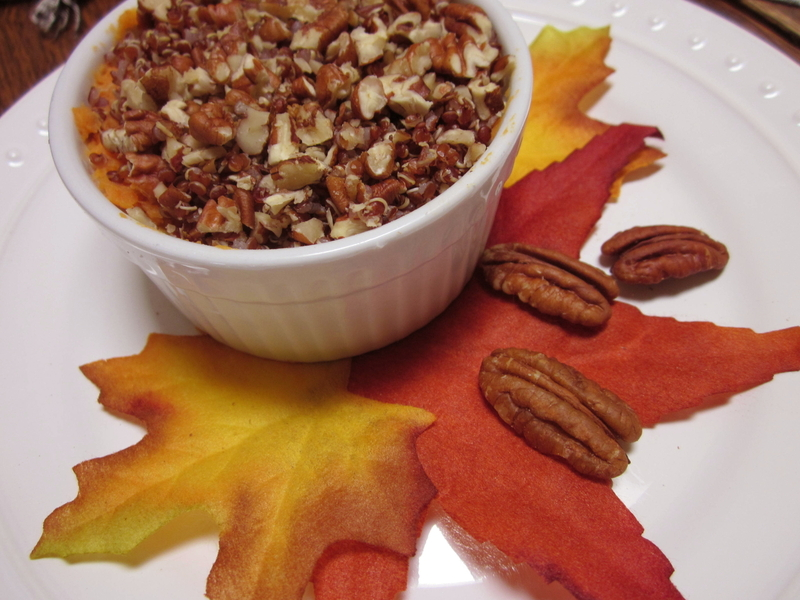 Red Quinoa Coconut Yams Recipe
2014-11-05 23:46:34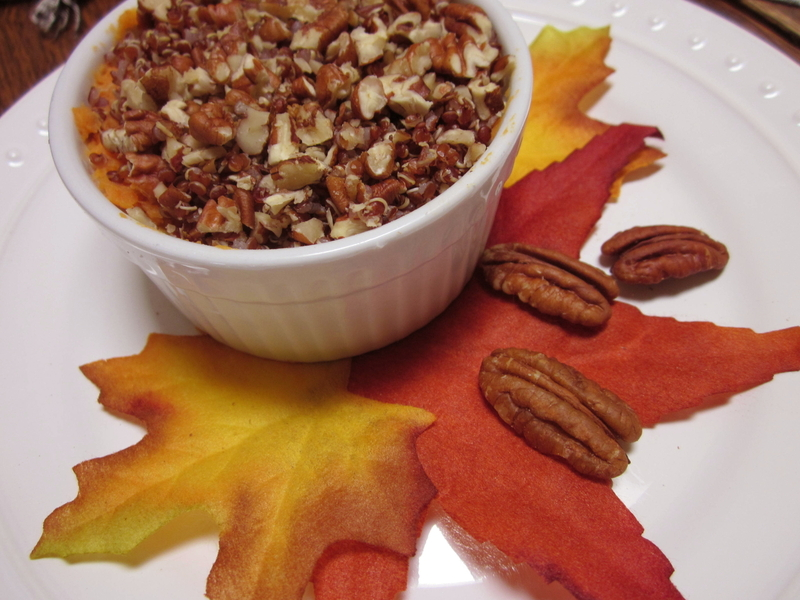 Ingredients
3 cups cooked and peeled sweet potatoes or yams
1/4 cup maple syrup, or coconut nectar, or 5 pitted dates
1⁄2 cup almond or coconut milk
1/4 cup coconut oil
2 eggs (or substitute with 1/4 more oil)
1 teaspoon vanilla
1⁄2 teaspoon sea salt
Topping
2 cups cooked red quinoa
1 cup shredded coconut
1 cup chopped pecans
1/2 cup maple syrup (or coconut nectar, or honey)
1/3 cup coconut flour or almond meal
1/3 cup coconut oil
Pinch of nutmeg
Combine all topping ingredients in a bowl.
Instructions
Blend all ingredients in a food processor or with an immersion blender in a large bowl. Spread evenly in an oven safe baking dish that has been lightly oiled. Top the potatoes with the quinoa nut topping and bake in a 375 degree oven for 35 minutes.
Notes
*Each serving can also be layered in an individual ramekin. Fancy!
Clear Sunshine https://www.clearsunshine.com/