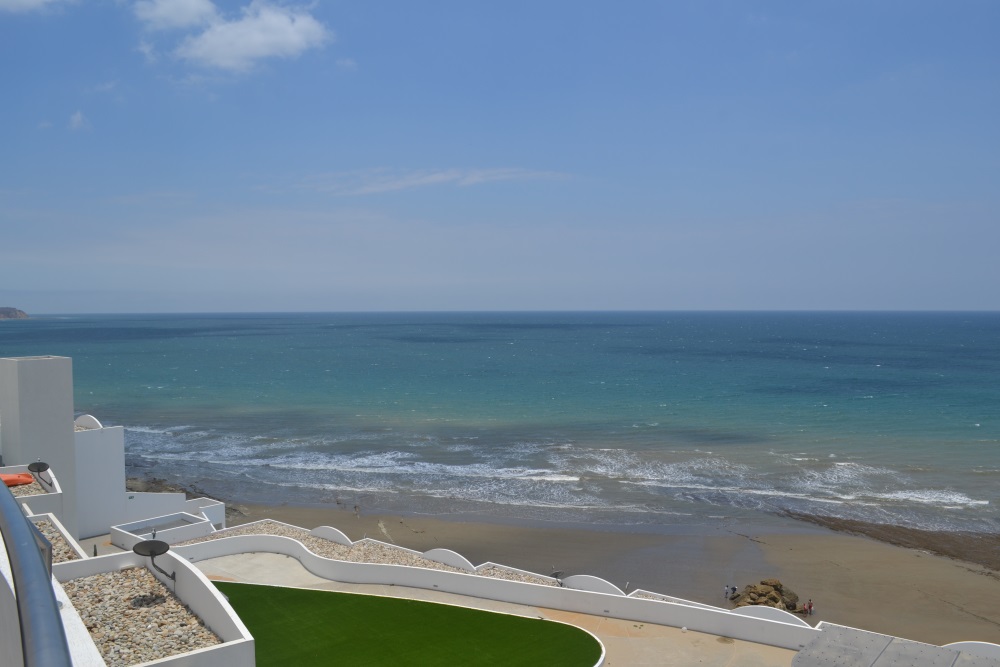 Life in Manta thus far has been pretty amazing.  However, there have been some unexpected challenges.
We had actually been planning to live in a different condo than the one we are currently in, but the owner was pulling some crazy antics with our real estate agent.  A few days before we left the States, we had to choose a different place.  When we got to the condo, there were a few things that stood out to me.  I had NO oven and NO dryer. After 3 days of travel and exhaustion, I about cried (the previous condo had these 'amenities').  The idea of hanging my clothes out to dry didn't bother me too much.  Our drying rack makes it where clothes take about 2 days (at least) to dry.   Did I mention the washer settings were all in Spanish too?  The lack of oven for us was a bit larger issue.  We use our oven at home all the time.  I just told myself "We will figure something out".   I am still mourning the short term loss of baked goods.  The bright side is that we have to move at the end of the month because our condo was recently sold and the new owners are coming first part of October.  So the next place may at least have an oven!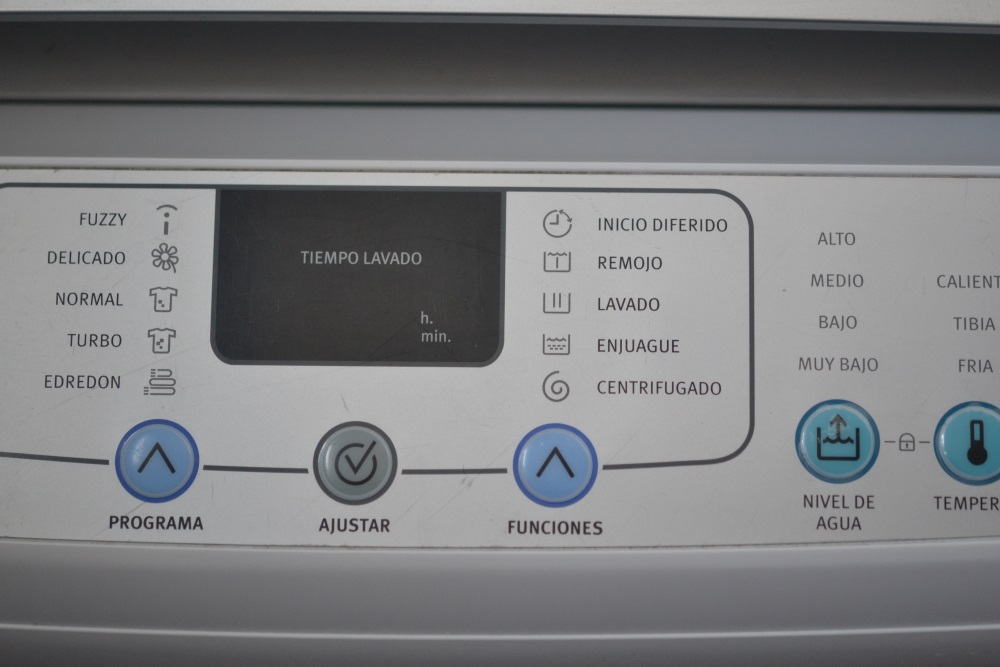 Our current condo is a two bedroom 2 1/2 bath condo in a gated community.  You have to check-in to get in the gate and then out in front of our building there is a guard 'shack'.  The community has a clubhouse with a gym, 3 pools, tennis courts, playground, skate ramps, BMX track, basketball goals, volleyball, etc.  There is a lot of new construction going on.  We are about a 5 minute drive from town.  So, it is a bit quieter (which I love).  Some other differences that we have noted are the stove in our condo has a propane tank and is not attached to a gas line.  I had read about this on some other ex-pat blogs, so I wasn't too shocked by this.  Depending on how much you use the stove, you have to fill it up every 2-3 months.  Much like in Mexico, it is advised that non-locals do not drink the water.  Thankfully our current condo has a water filtration system.  When there isn't a filtration system, there are tanks (similar to the Culligan systems) that you can buy and exchange out as needed.
Another convenience we had in the States that we do not currently have is our own car.  Even if we did, I'm not sure that I would be brave enough to drive here.  Stop lights do tend to be observed, but most other 'rules of the road' that we are used to are non-existent.  Cars will line up at a light with barely a few inches in between.  Crossing double yellow lines is normal.  A two-lane road easily can become 4-6.  Honking is a way of driving.  It could be used to warn someone that you are coming through or around.  It could be a way to voice your irritation at the lack of movement of the cars in front of you.  To rent a car would be $30/day, which for us doesn't make sense financially.  We have only been going into town a couple times a week.  When we want to head out, we have asked the guard out front to call us a taxi (Puede llamar a un taxi, por favor?).  A taxi ride has generally been about $3, but we have paid $5 too.
That leads into another thing we don't currently have, local phone service (residential or cellular).  We have been told how we can get a local SIM card and then pay for a code online to unlock our phones.  We haven't tried this yet, but may in the future.  We do have our VOIP phones through 8×8 for our businesses that still have US numbers.  Family and friends are still able to get ahold of us without calling international.  Then there is always the wonders of technology like Skype and Facetime!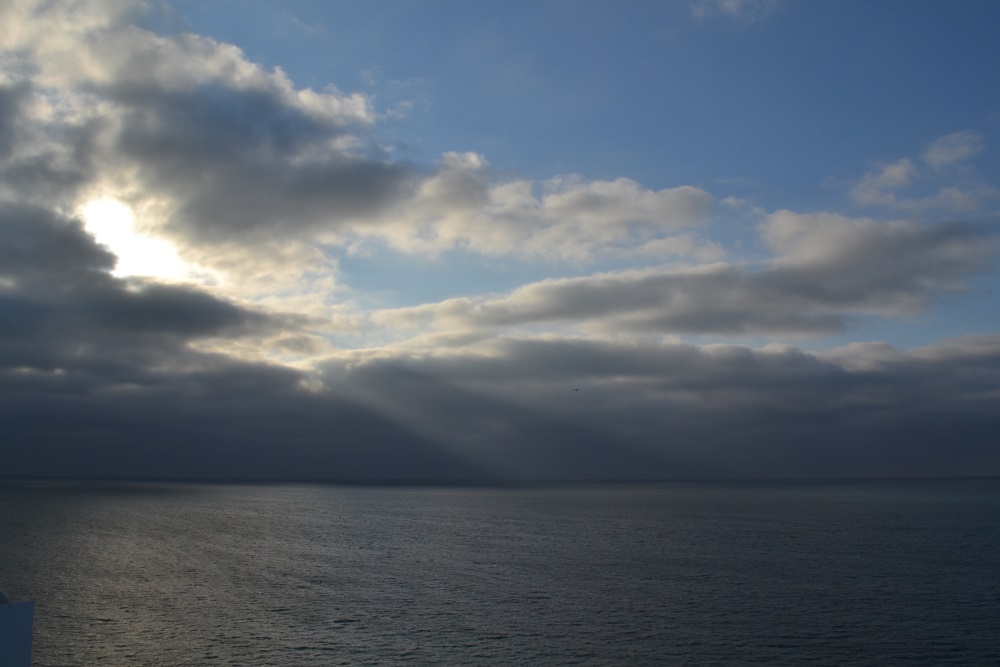 What is one thing that you use in your daily life that you couldn't live without? Comment below and let us know!